Odoo helps you run your business
Komit helps you run Odoo
Komit has more than 10 years experience with Odoo
Expertise - Partnership - Quality



We have great experience and focus on customer satisfaction
More than 10 years shaping ERP
With contributions to more than 100 projects, we can handle every kind of implementation.

It's our priority. Above all.
Our team of experts has 3 commitments:
deliver on time, with the expected quality, at the good price!

The leading open source ERP is disrupting the market
Odoo is committed to Open Source.
You can be sure you'll never be a prisoner of any vendor locked ERP.

Odoo has been used by many companies since 2005. Moreover, the Odoo community is strong and growing (25,000+ contributors)
You only pay for the services you need, not for expensive licenses.
ERP
We help you setup your ERP from 1 to x modules with or without customization.
The key modules of an ERP are Sales, Stock, Purchase Invoicing and Payments, Accounting, and also Manufacturing, CRM, Project Management, HR, Payroll...
More details
Custom App
We create your Custom Business Apps
We build custom apps based on your requirements, in or outside of your ERP.
For instance, we built applications to support Supplier auditing, Fishing Quotas tracking, Cryptocurrency Trading, Quality Control reporting.
Upgrade
Odoo releases a new "major" version every year and Komit can help you stay up to date.
Upgrading from one major version to the next one isn't an easy task: multiple tools exist with pros and cons and it must be handled as a project on its own.
Komit will help you choose the best approach to upgrade, and guide you through its proven Upgrade Methodology.
Learn more about Odoo Upgrades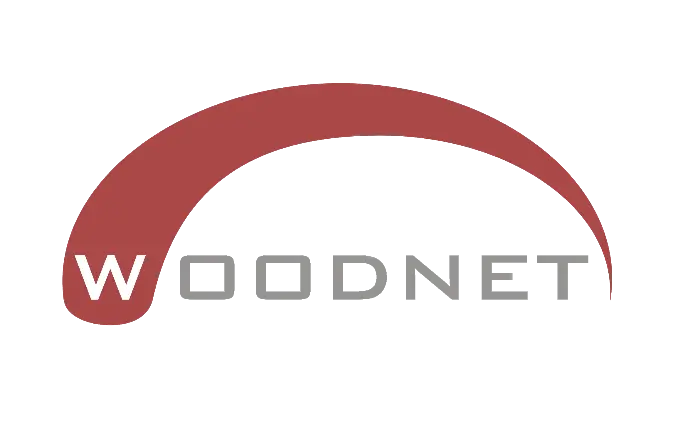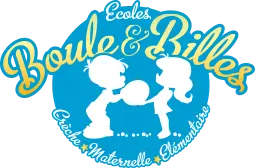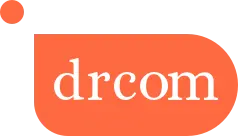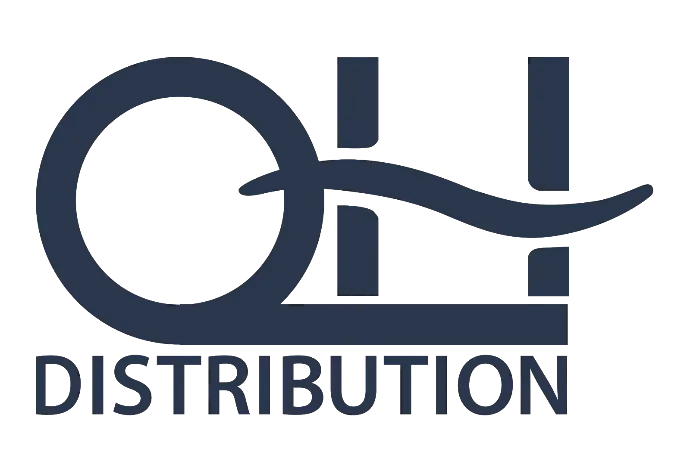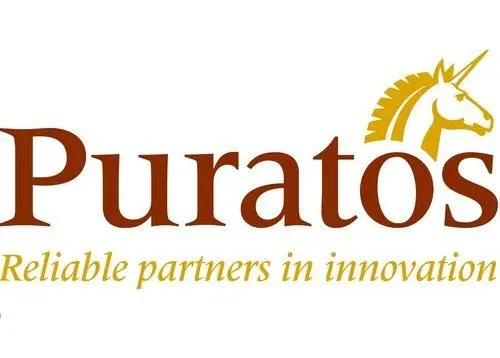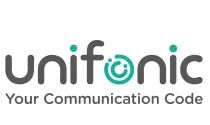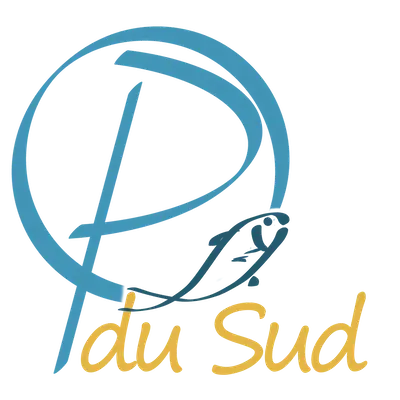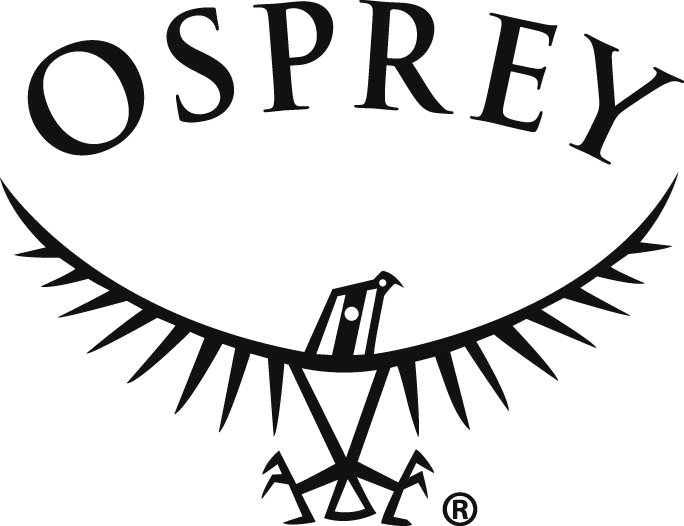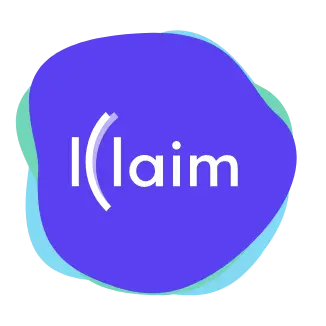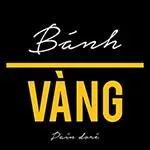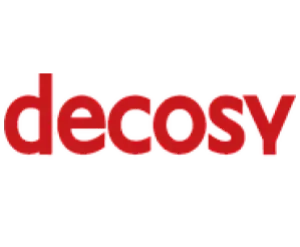 We have tried several service providers for our Odoo based ERP system. KOMIT is by far the best service provider we have worked with in this field.


KOMIT is experienced, very easy to work with, and very quick in execution, which is what you need when you decide to trust an ERP system to manage all your business operations.



I have worked with Jean-Charles Drubay on several Odoo projects for Puratos Grand Place.
We had several very specific and various needs for our activities and each project was successfully implemented thanks to the ability of Jean-Charles to understand deeply what was important to our business success. Durinng the analysis phase, we appreciated to be challenged positively on our internal process with the intent of improving our work efficiency and reducing project costs.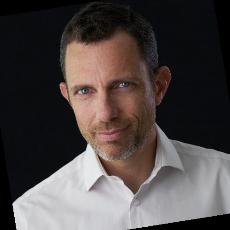 Jean-Charles introduced me to Odoo in 2012; I have been working previously as a SAP consultant. At that time he was a real mentor for me, and he helped me lead projects on this technology. Over the years I'm still amazed by his approach: simple and effective design, not reinventing the wheel and a focus on end-users to guarantee a successful implementation.

Previous
Next