We believe in continuous improvement
Odoo can help you gain productivity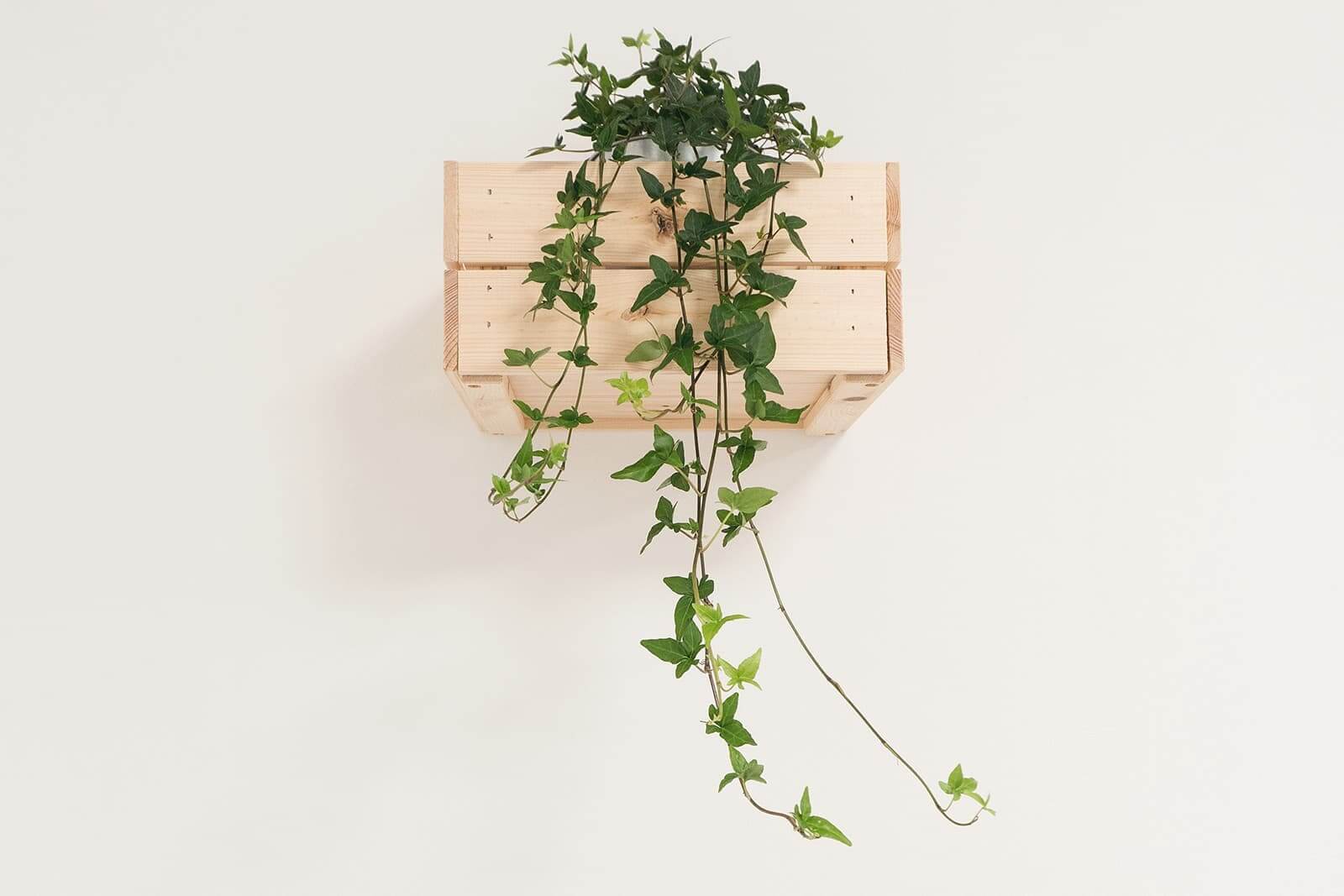 Komit's history is linked to Odoo since 2009. For more than 8 years, we shaped solutions based on Odoo for many customers, worldwide, in different sectors such as manufacturing, retail, hotel, administration or project management. We have experience in all core modules CRM, Sales, Purchase, Stock, Manufacturing, Accounting, Human Resources and have the ability to design completely custom modules.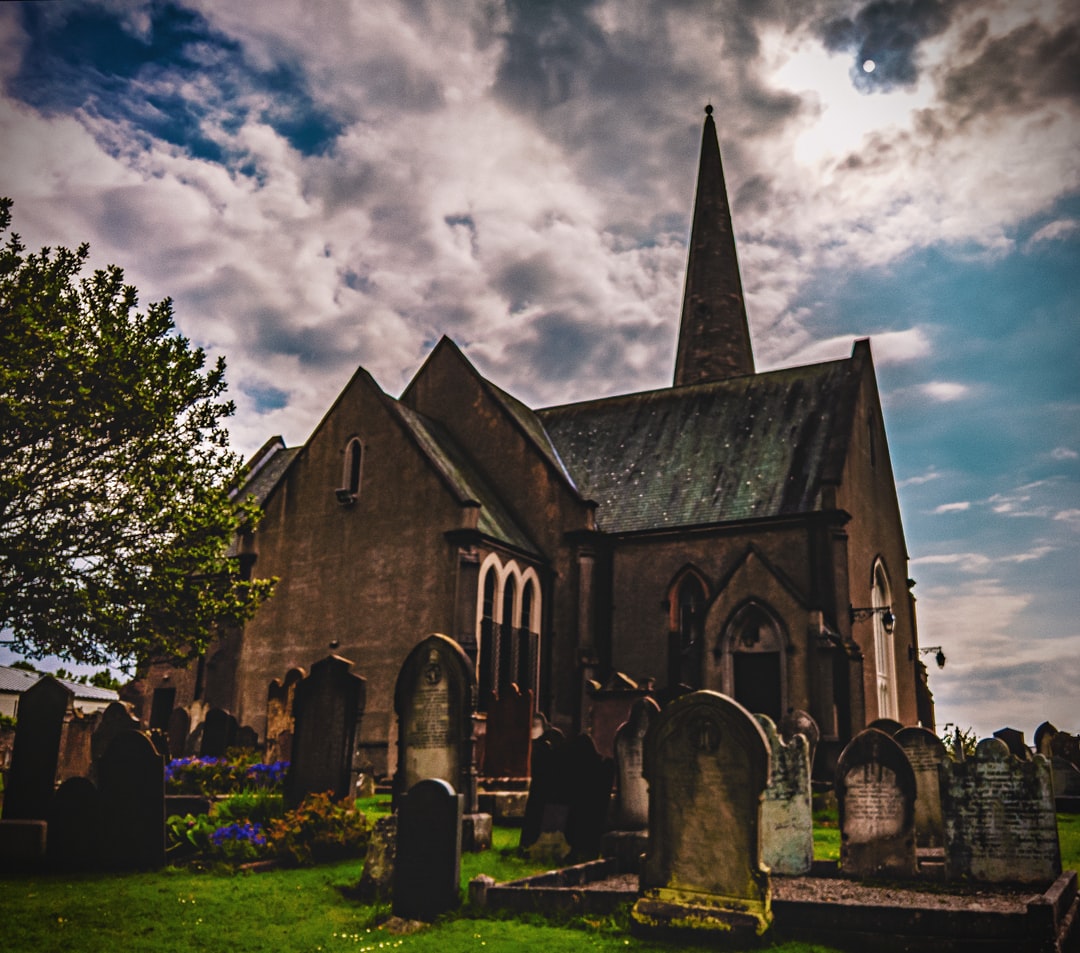 We always find solutions to suit our clients' requirements, even in complex situations and always looking for the right balance between cost versus benefit.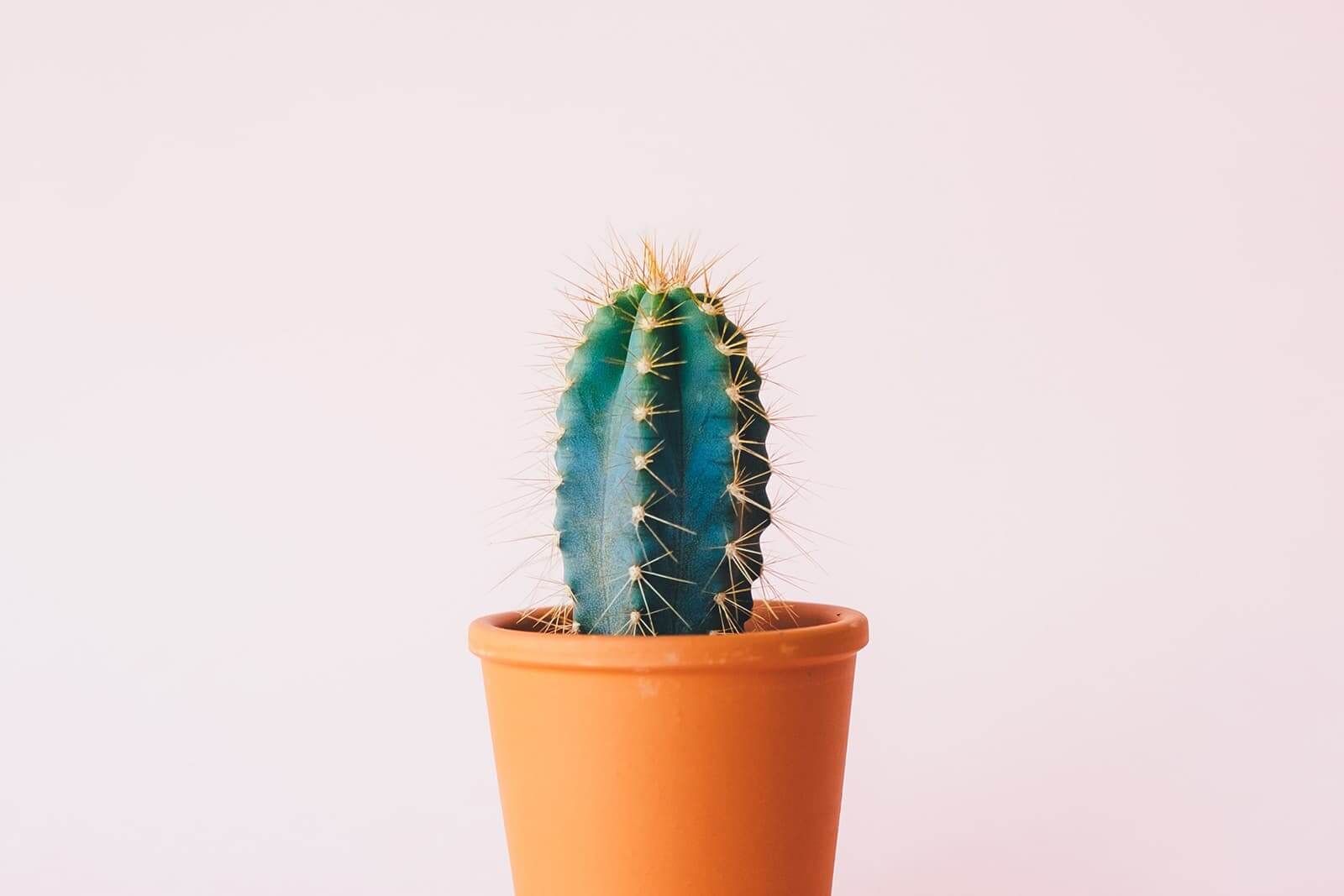 Need to interface with another ERP? We can do it! Need to replace your whole ERP, with +10,000 SKUs? We can do it! Need to fly to the moon and back? Then we will remind you that you need to keep your feet on the ground and be pragmatic to be successful in your ERP project.
Do not hesitate to get in touch with us, we are always looking for new challenges...

We build your ERP (from 1 to x modules)
Native Odoo covers around 60% of your needs

We create your Custom Business Apps
We build custom apps based on your requirements, in or outside of your ERP

What are the modules of an ERP?


Sales
Handle you sales process in a user-friendly interface


CRM
Your team won't loose information about your leads and customers anymore!
Accounting
Keep track of all your invoices, your payments etc.


Stock
Odoo keeps track of your goods: Delivery status, Stock level, Traceability

Purchase
Easily handle your suppliers, your products...


Manufacturing
Control your production with BOMs, Manufacturing Orders, Lots.


HR
Employees directory, leaves tracking, payroll: Odoo has it all!
Komit
We have great experience and focus on customer satisfaction
More than 8 years shaping ERP
With participation in more than 40 projects in the past, we can handle every kind of project.
100% happy customers
It's our priority. Above all.
A team committed to successful projects
Our team of experts has 3 commitments: deliver on time, with the expected quality, at the good price!
Odoo
It is currently the best ERP ever. And it will suit you
Odoo is open source
You can be sure you'll never be a prisoner of any vendor locked ERP.
Odoo is reliable
Odoo has been used by many companies since 2005. Moreover, the Odoo community is strong.
Odoo is priced fairly
Odoo is priced fairly With Odoo, you only pay for the service you get, not for expensive licenses.
You have questions about Odoo? Why is Odoo cheaper than the main ERP providers?


With most ERP providers you need to pay for the service provided by the company helping you to implement the ERP and you also need to pay for a license from the ERP editor.
With Odoo, you don't have to pay for a license. You only need to pay for the services from the company helping you to implement the ERP.
An enterprise license exists with Odoo to get extra services from Odoo SA, but even that one is much cheaper than license from other ERP providers Will Odoo remain reliable
in the future?


Today, Odoo SA,the editor of Odoo based in Belgium, is a profitable and growing company. You can view the video about the vision of Odoo SA for 2020
here
.
But Odoo being open source, it's sustainability is also guaranteed by an active and independent community OCA.



Is Odoo
fully secured?


Odoo is following all the security standards of the ndustry. You can find detailed information on the standard security setup here, then we will adjust depending on your specific situation.
Our Customers ...

Woodnet is a furniture trading company. We modeled their business and developed a full solution including sales, purchase, stock and accounting.
"We have tried several service providers for our ODOO based ERP system. KOMIT is by very far the best service provider we've been having in this field. KOMIT is experienced, very easy to work with, and very quick in execution, which is what you need when you decide to trust an ERP system to manage all your business operations"
Michael Sisovic - Chief Representative - Woodnet (Vietnam)
http://www.woodnet-ltd.net