Run your travel agency with Komit
​​​
Discover k12: Komit SAAS for Travel Agency
Stop worrying about internal processes and
focus on providing exceptional travel experiences to your customers!
Manage everything in one place

Your entire company can collaborate using the same platform. From storing prices, designing quotations, to issuing invoices and communicating with customers. All of this (and more!) can be done with k12.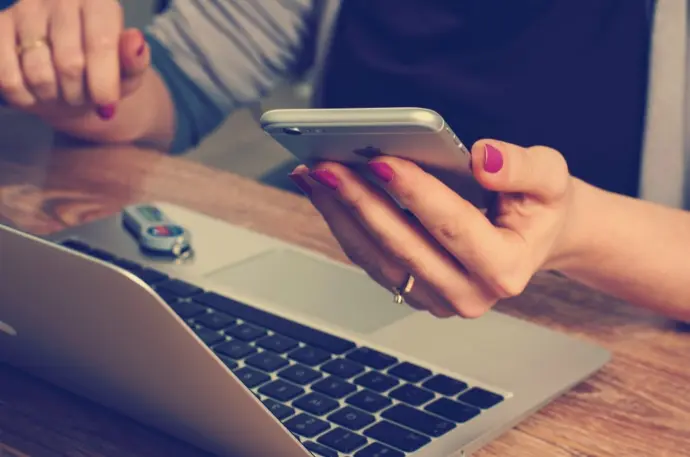 Reduce manual tasks
For example, when you input prices for the next high-season, your sales team can instantly reuse that information to sell a tour for customers. After confirmation, invoices can be sent in a few clicks and you can monitor overdue invoices easily.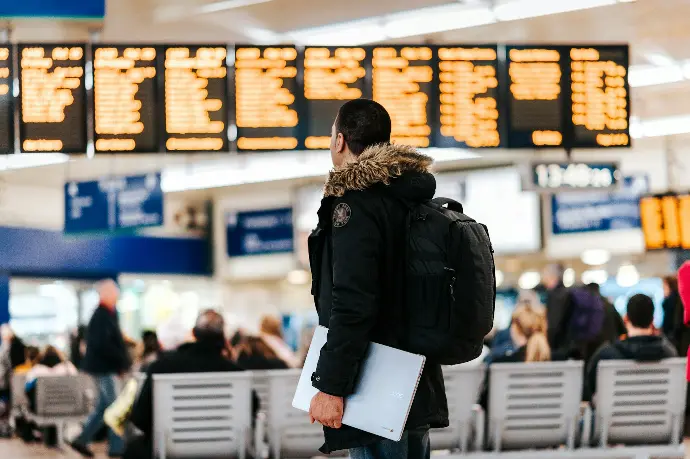 The information you need comes to you
When your sales team is confirming a tour, they do not need to notify the accounting team; k12 does it for you. This is just an example of how k12 can boost your travel agency productivity.

k12 provides tailor-made features for Travel Agencies!
It's the perfect combination of Odoo power with Komit expertise.

Store prices of hotels, guides, activities, etc. by city, by season, by night, etc.

Create attractive quotations to convince travellers to book their trip with your agency
After confirmation from travellers, get everything ready by confirming bookings with suppliers
Monitoring customer/supplier invoices and payments in multi-currencies
Integrate a collaborative solution, with task management, reminders and multi-languages
And more... k12 can also provide a CRM module, Document management, etc.

When a Vietnamese travel agency contacted Komit in 2023, they wanted to optimise their processes using Odoo, with the hope that it wouldn't be too costly for their recovering activities.

As we knew that the price for such a custom project would be quite high, we decided to launch a new SAAS "product".

That is how k12 started. The name stands for the "k" of Komit and the twelve letters "Travel Agency".

A product such as k12 is designed to answer the specific needs of many small travel agencies.

Join the adventure of this new, ready to use software!

Get Started with k12
Book a 2 hours free demo workshop where we will put the SAAS to the test and help you create your first trip inside k12.