Run your HR Department with Komit
​​​
Discover k7: Komit SAAS for HR Managers
Gain visibility on the human resources management and stay compliant.
Let's solve your HR needs with k7!
Simplify your HR Tools

Most companies struggle with complex HR systems. Komit developed k7 an all-in-one solution for Human Resources Management so you can concentrate on growing your business.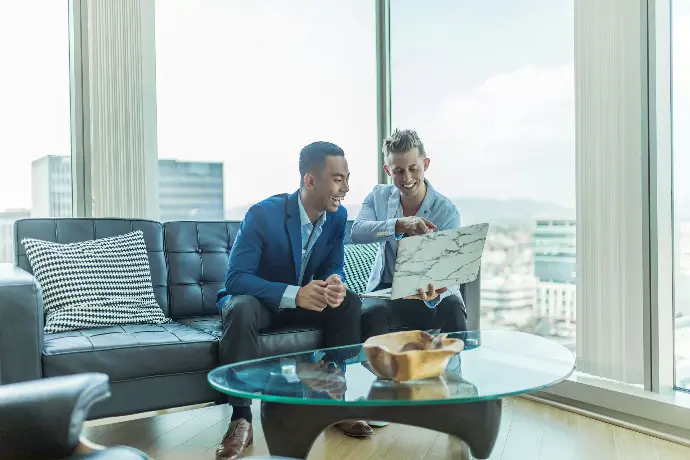 Less manual tasks running the payroll
Payroll requires accuracy and punctuality. k7 helps to collect all necessary informations (time off, overtime, bonuses, newcomers, departures, etc.) on an ongoing basis so that your HR managers can compute the payroll in a few clicks!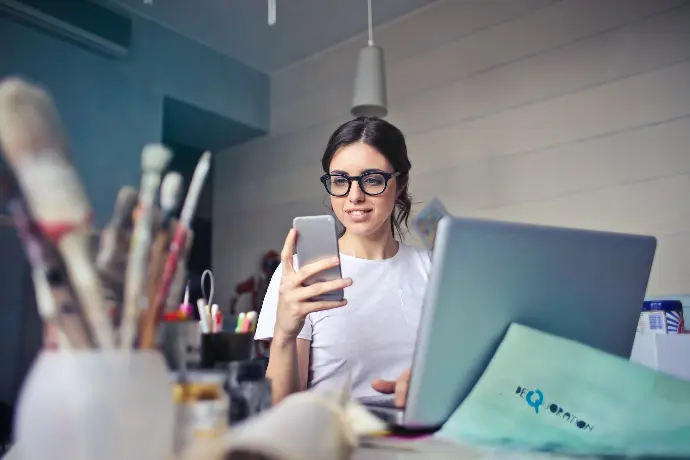 Get information you need, no more, no less
If a time off needs to be approved, the manager can automatically receive a notification. If a document is expired, you can renew it on time because you see the report. These are just examples of how k7 can boost your HR team productivity.

k7 provides tailor-made features for HR teams!
It's the perfect combination of Odoo power with Komit expertise.

Employee Directory and Contracts: Store employees info, documents, contracts and get reminders when it's time to renew them.

Leaves: Follow-up balance of the leaves of each employee, track sick leaves, review the attendance of the month
Overtimes: approval system for overtime requests and approvals, by managers and/or HR managers.

Payroll: Compute your payroll in a few clicks and send custom payslips by emails to employees.

Vietnam: k7 Includes reports for Vietnam and a set of other customizations for Vietnamese companies. Setup for other countries can be done on-demand.

Other tools: Shift Management, Project Management, Training, Recruitment, HR expenses, etc.
When Komit started, we had to hire a lot of employees and we realized that without a proper "ERP" for our HR department, we would not be able to be as productive as we wanted.

We would miss contract renewals or struggle to pay accurately or on-time. We would not be able to find some data about our employees, store things at many redundant places, duplicate files, etc. And in some cases, this can have huge consequences. In Vietnam, where we are based, there are strict labor laws and high fines at stake if the company forgets to renew a contract or provide certain reports for example.

So we decided to build an HR software that could reuse the Odoo HR modules and bring what we needed (thanks to our Odoo Expertise) to gain visibility and reduce stress over HR operations.

k7 stands for the "k" of Komit and the seven letters of "payroll".

Today, this software is sold to several happy clients. k7 is mainly pertinent for Vietnamese companies but we start to have international clients. So don't hesitate to contact us if you have any HR needs and we can demo the product to your team.
Get Started with k7
Book a 2 hours free demo workshop where we will put the SAAS to the test and help you send your first payslip to an employee using k7.