Run your school with Komit
​​​
Discover k6: Komit SAAS for Schools
Stop worrying about administrative tasks and
focus on providing exceptional education to your students!
All-in-one School Management Tool

Your entire school can collaborate using the same software. Prepare your classes, services and prices and let parents register their kids so you can invoice them in a few clicks. All of this (and more!) can be done with k6.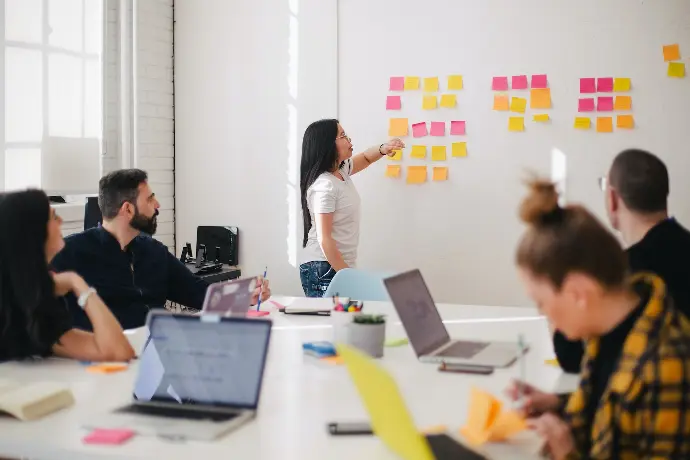 Less manual tasks, more automation
For example, when a parent register his child, your team can immediately create the invoice, prepare the class attendance, organise the transports, the planning, etc. And parents can follow-up in real time if anything is needed.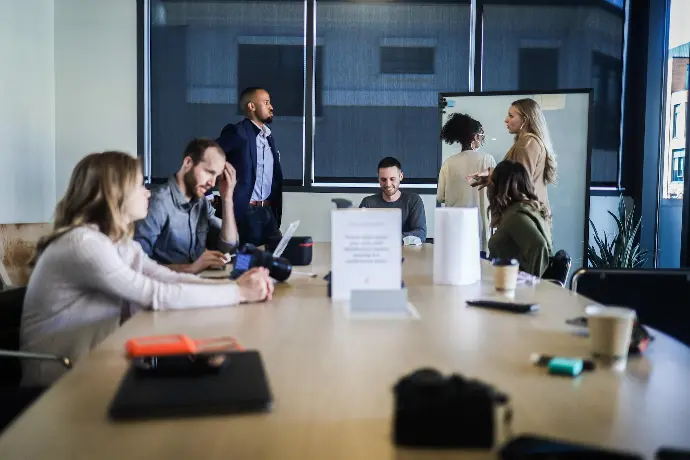 Get information you need, no more, no less
Receive reporting, reminders or access dashboards to see documents for your review, unpaid invoices, registration still pending, future appointments, mis-configurations, etc. These are just examples of how k6 can boost your school productivity.

k6 provides tailor-made features for schools!
It's the perfect combination of Odoo power with Komit expertise.

Appointments: Parents can request an appointment during pre-arrange periods of time you can configure

Registration: Online registration by the parents to the school, activities and transport

Directories: Kids with their subscriptions, medical history. Parents with their contact info​

Attendance: Teacher can record kids attendance to classes and activities​

Billing: Semi-automatic billing to the parents, with advanced pricing definition and discount policies

Payments: Identify and send reminders for overdue invoices

As a parent and implementing productivity softwares, I saw a lot of opportunities of improvements the first time I had to register my son to school. In fact, their tools were all word documents or excel files and it was time consuming to do the registration. Overall, the school was great and the director friendly so after some discussions we decided to launch a school management software.

Many other schools are facing the same challenges and need similar solutions. So, by onboarding a second school for an ERP project, I started to build k6.

That is how k6 started. The name stands for the "k" of Komit and the six letters "school".

k6 aims at helping schools to be more accurate and gain productivity when dealing with administrative tasks. And also k6 wants to help schools to be more effective when managing students information and parents relationships.

k6 is available all around the world and made in Vietnam. Contact us for a demo and start to implement it for your school.
Get Started with k6
Book a 2 hours free demo workshop where we will put the SAAS to the test and help you send your first invoice batch for an entire class inside k6.